The 'Gay Capital Of The South' Atlanta is a city filled with love and passion, combining the best of city living and southern hospitality.
Celebrated for its delectable food, thriving arts scene, and civil rights movement history Atlanta – the "city too busy to hate" – has a lot of to offer LGBTQ+ travelers…
While Georgia itself is better known for Republicans legislators seem intent on winning the 'most anti-LGBT' award, Atlanta is home to a mostly democratic and deep connected community with a desire to create. And create they have in this melting-pot of a city known for its excellent restaurants, hipster neighborhoods, artistic movements, and wild nightlife. They don't call it "Hotlanta" for nothing…
One of the most welcoming cities in the USA, men, and women from around the South – and the world – have come here to live and be free.
Check out the original story here: queerintheworld.com.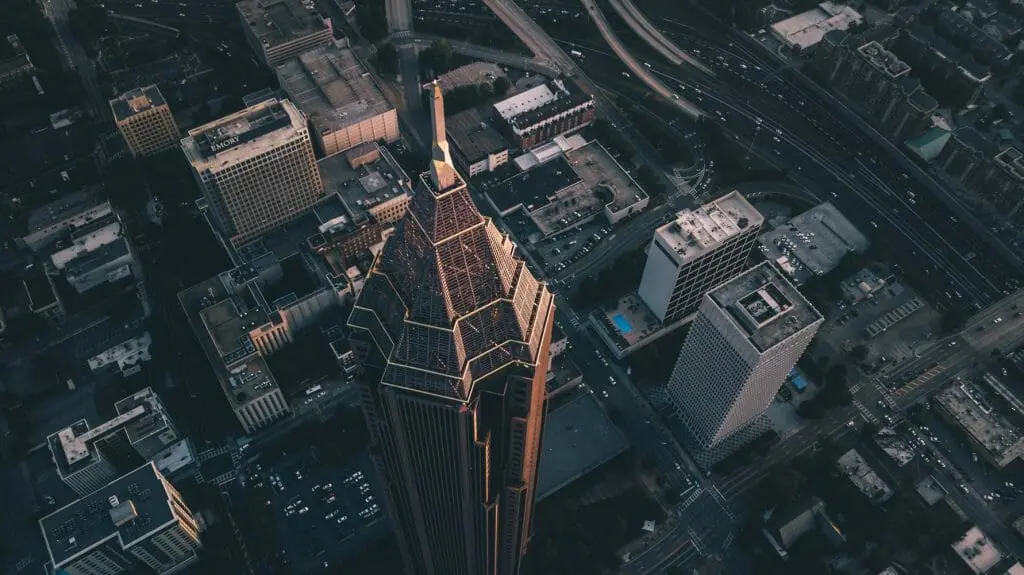 In fact, the city of Atlanta has one of the highest LGBT populations per capita in the country at 12.8%, ranking third of all major cities, behind San Francisco and slightly behind Seattle. The result is a fabulous gay scene – mostly clustered in the Midtown area – that offers something for everyone. Other smaller gaybourhoods worth exploring include Ansley Mall and Cheshire Bridge Road area, beacons for LGBT partygoers, vintage East Atlanta, and the hippie Little Five Points neighborhood.
Politics can be a touchy subject in Atlanta – the inclusive blue dot on an otherwise deep red map – but people in Gay Atlanta are by and large trying to be accepting, but 'the Christian question' still comes up. As does segregation within the local LGBT community.
Gay acceptance and the culture around it in Atlanta is complicated, and we don't want to over-simplify anything-but we would agree with the parallels drawn to Weird Austin and Nashville; both are unique queer utopia's that have arisen in rather unprogressive states.
There is a reason why Atlanta as chosen for the reboot of Queer Eye in 2018…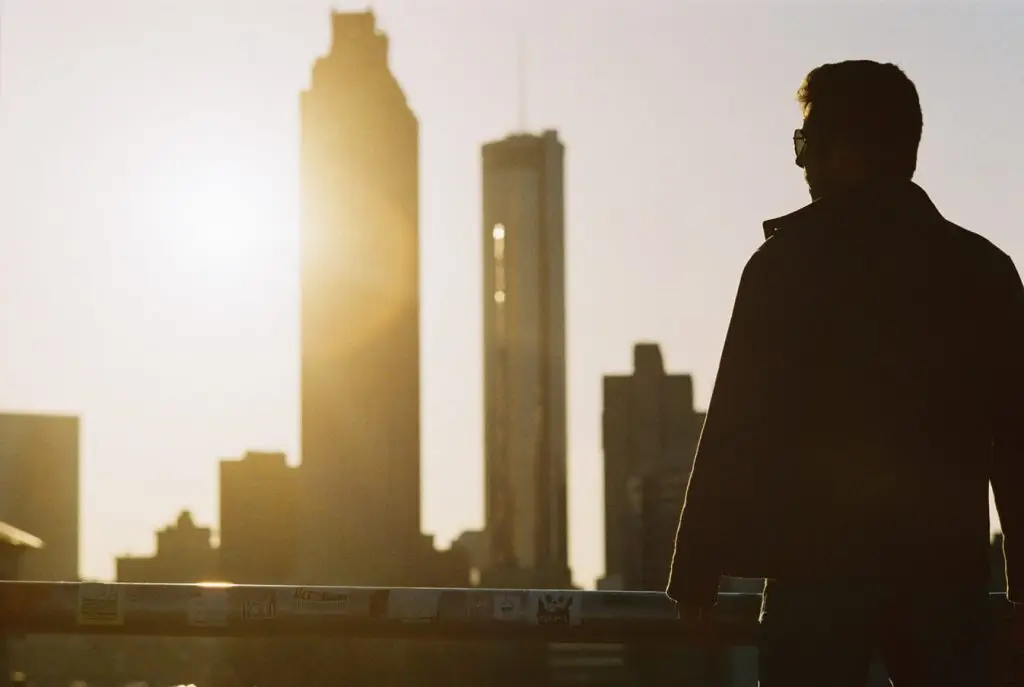 With a very active and visible LGBT community – this progress, liberal haven in the heart of Georgia is where politicians, gays, hipsters, artists, and musicians all live, work, and play in relative harmony. Gay Atlanta offers plenty of quirky suburbs, a thriving queer events calendar, a ridiculous amount of gay bars and clubs, and more attractions than you could ever see in one visit.
Take into consideration as well all the world-class attractions, innovative food scene, and fascinating history, and you too will decide Atlanta makes a fabulous albeit slightly unconventional gay holiday destination….no matter where your interests lie!
▿
Read more at: queerintheworld.com.
▿
▿
▿
In terms of sheer variety, Atlanta has long ruled the Southeast in gay nightlife. If you're planning on meeting hot guys this weekend around the ATL, make sure to download our favorite gay dating apps like Gay Dating Solutions and My Gay Match.
My Gay Match is a new gay dating site that focuses on matching gay men not only on demographic information but a unique personality measure developed by a psychologist. All members are personally confirmed and carefully screened by their staff to prove that they are real. If you're looking to find a warm and meaningful connection with interesting and caring singles this is the site for you. The gay dating website is currently offering a free 30-day trial.